Women's History Month Celebration and WITI Talent Management Launch
Harness the Power of Storytelling
March 30th, 2022
Harness the Power of Storytelling
What better way to celebrate Women's History Month than to share our stories? Storytelling opens doors to relationship building and preserves our legacy for current and future generations. Storytelling is a key leadership technique because it's powerful, persuasive, memorable and authentic.
Join us to wrap-up the 2022 Women's history Month with a very special, interactive virtual event where you will meet several like-minded professionals committed to your success. You will have the opportunity to interact with professionals from all over the world in small breakout rooms.
Space is limited. Register today!
The WITI Women in Technology International Virtual Career Fair is an online career event where job seekers and employers can interact with each other in a live, 3-D virtual environment.
Why Is Storytelling so Important?
Our stories record and shape our history for future generations.
Our stories open doors to deeper understanding and insights.
Our stories break down stereotypes and assumptions.
Our stories are sharing our wisdom and insights for each other and the next generation.
Our stories are a direct pathway to relationship building.
Our stories have economic power.
Join us, get inspired by the stories of other professionals and share your story! Tell your story to get the results you want!
Agenda
* Subject to Change All times are PST

8:30am - 9:00am PT
The Power of Storytelling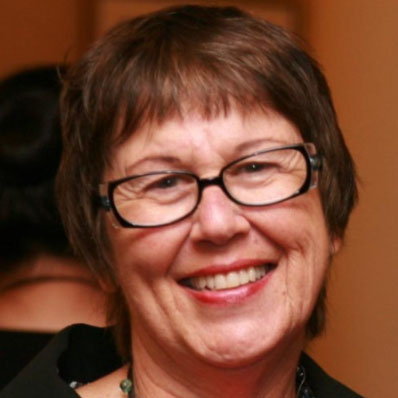 Carolyn Leighton
Founder and CEO, WITI
Sophie Wadsworth
Speech and Storytelling Consultant

9:00am - 11:00am PT
Life Changing Stories and Teachable Moments Overcoming Workplace Challenges

You will be in breakout sessions where you will share your story with 4-5 other like-minded professionals. You will have the opportunity to build your storytelling skills and seek solutions in small intimate groups.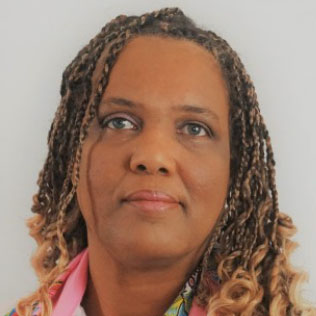 Dr. Krystal Rawls
Ph.D, Lead Designer and Content Creator, California State University-Dominguez Hills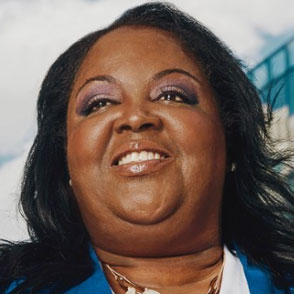 Enna Jimenez
Author, Transformational Business Leader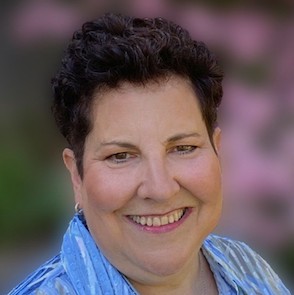 Rose Horowitz
Pulitzer-nominated Journalist/Producer/Social Media Pro

11:00am - 12:00pm PT
The Women Who Inspired Change Craft Your Compelling Stories for Success

There will be small group discussions on the women who have most inspired you. You will also get an opportunity to craft and share your most compelling business story in small breakout rooms.
Sophie Wadsworth
Speech and Storytelling Consultant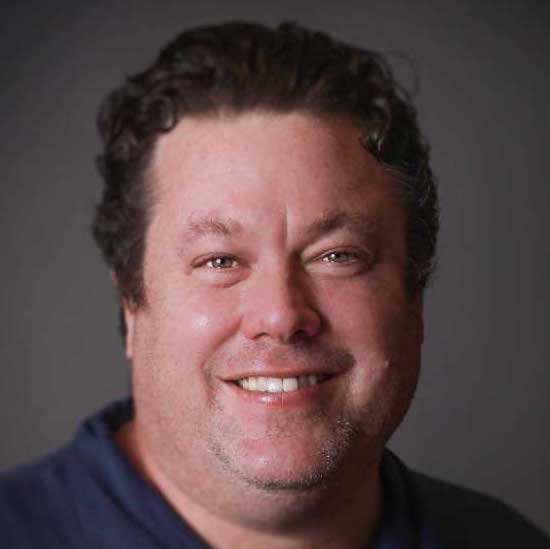 David Leighton
President and Chairman, WITI

12:00pm - 3:00pm PT
WITI Talent Management Launch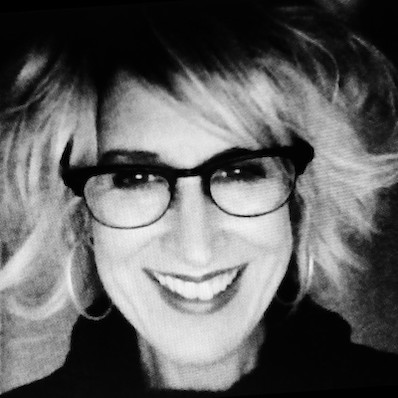 Dr. Kathleen Shiverdecker
Advisory Board Member, WITI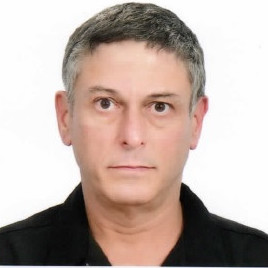 Marc Lessen
Talent Management Consultant, WITI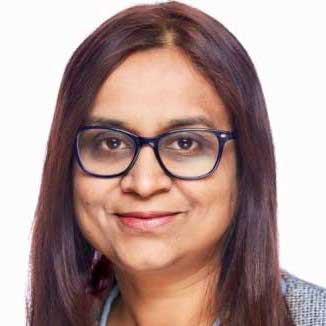 Niharika Srivastav
SVP-Executive Programs, WITI; Book Author, Cybersecurity for Project
Managers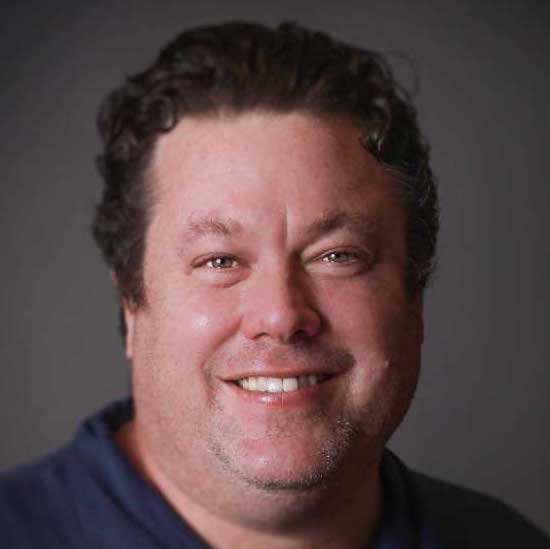 David Leighton
President and Chairman, WITI

3:00pm - 5:00pm PT
Business Not As Usual: A Safe Space To Talk About Race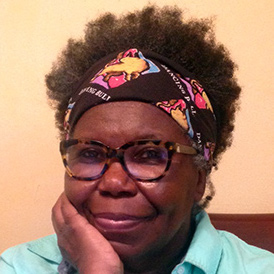 Denise Hamilton
Project Director, Race Relay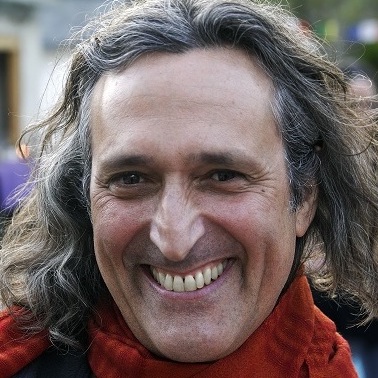 Fred Sugerman
Founder, Medicine Dance

8:00 AM
You CAN Have It All

How do you balance a booming career, self care, your personal goals, and family time? You deserve it and you CAN have it all! This session will leave you feeling confident and excited to create more balance in your life, maximizing your potential.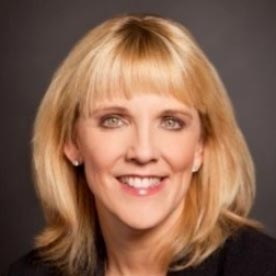 Sheila Jordan
CDTO @ Honeywell
Kathy Lomax
VP-Office of the CIO, First Republic Title

8:30 AM
Success in Your Technology Career

Navigating through organization barriers with the challenges of a technology role can be daunting. Julia Liuson, Corporate Vice President at Microsoft, will cover challenges facing women with technology careers with real life experience in the field and end with lessons learned and advice for attendees.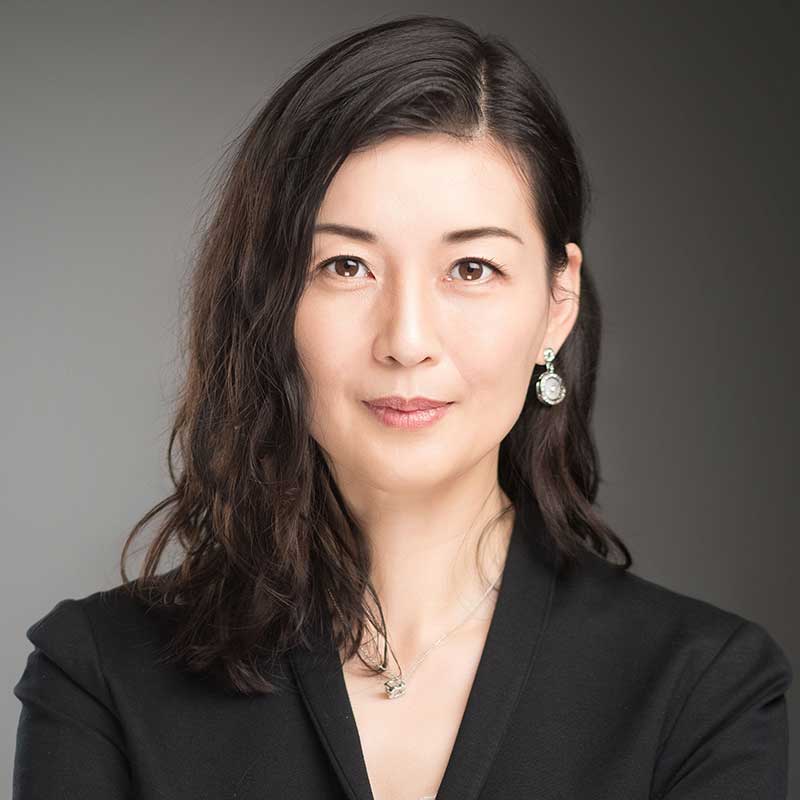 Julia Liuson
CVP @ Microsoft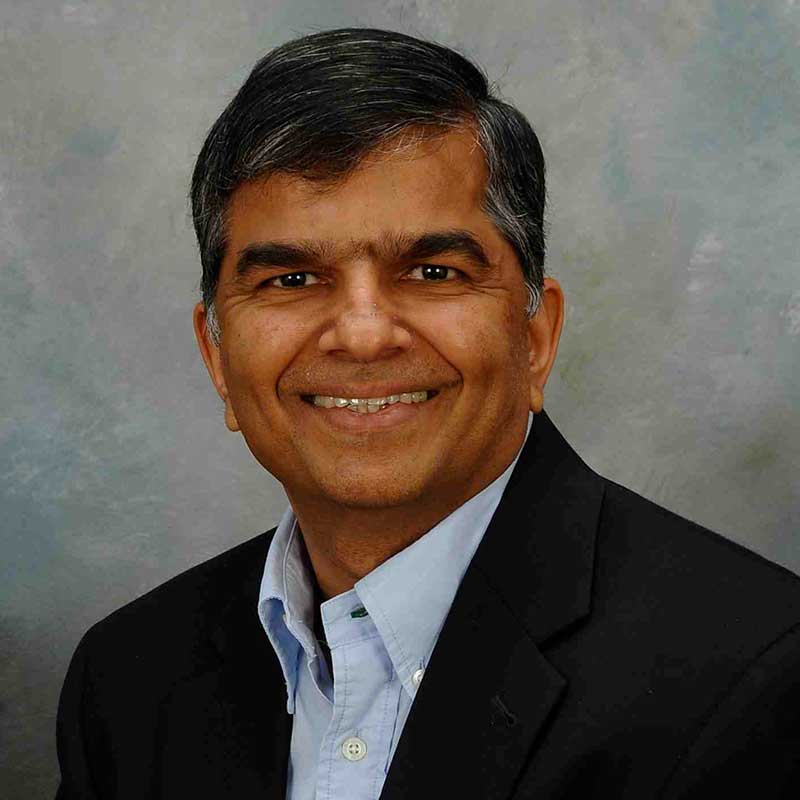 Larry Carvalho
Principal Consultant @ RobustCloud

9:00 AM – 11:00 PM

9:00 AM
Women Owned Startups Pitch Competition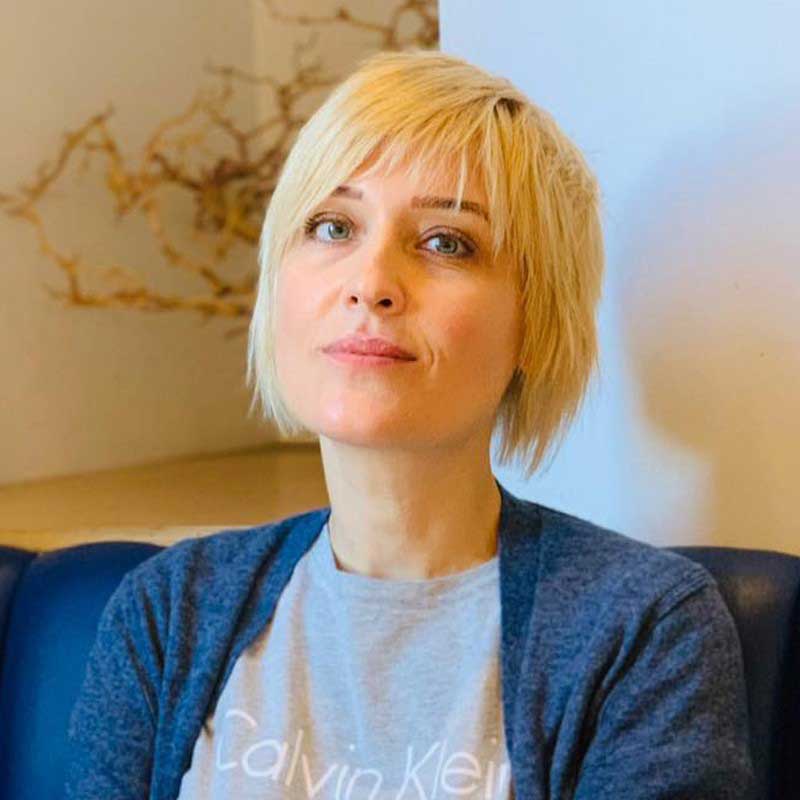 Anna Degtereva
CEO@Happy Farm Business Accelerator

11:00 AM
Investors Advice and Women Owned Business Awards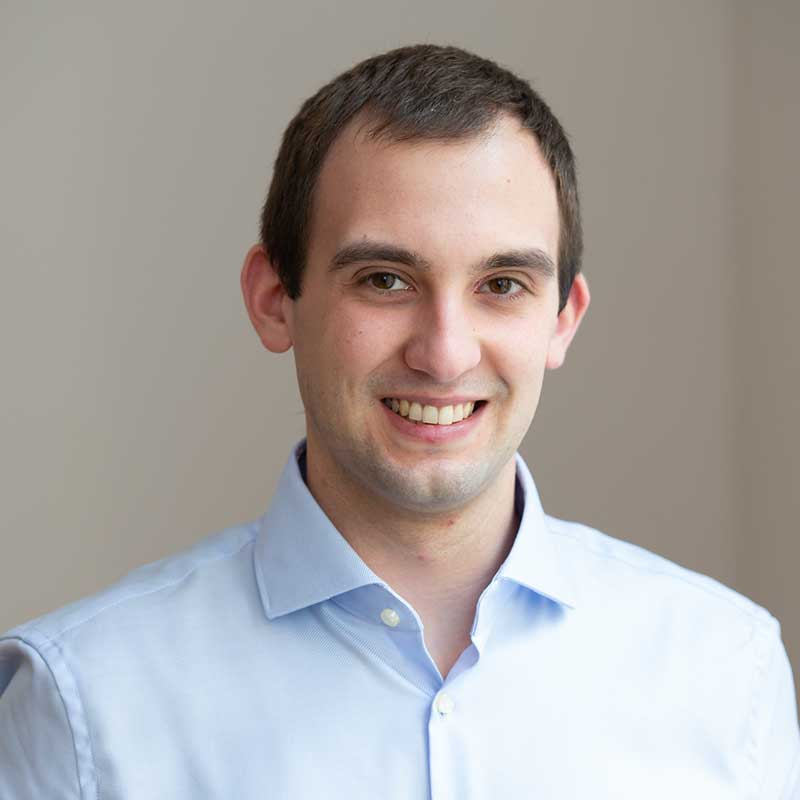 Sebastian Goldfuss
Danube Ventures

Veroniek Vermeulen
Silatha

Marisa Alma McGinnis
Blumberg Fund III

Gaurav Shah
Arete Ventures

Subrata Patra
Ideacapital Ventures
Shahana Sharmin
Relief International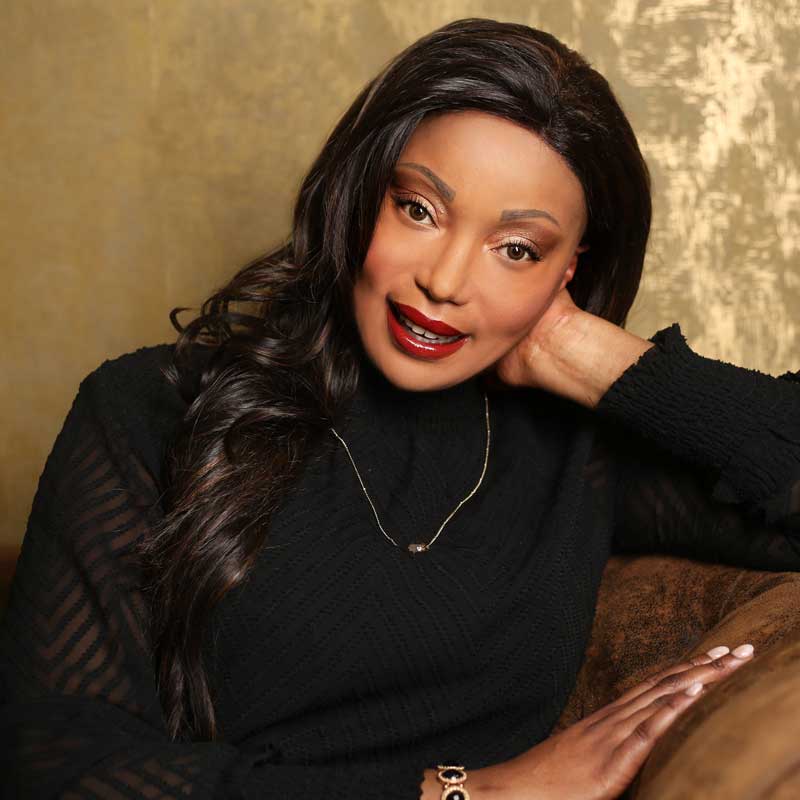 Dr. Irene Kilubi
JOINT GENERATIONS

Preeti Chaudhary
PreetiChaudhary.in

Peter Hlavinka
R3iVentures Pte Limited

Svetlana Kamyshanskaya
Primum Law Group, PC

Idan Maradov
Founder & CEO, analytics-model.com

9:00 AM – 11:00 PM
Workplace, Leadership & Design Thinking

9:00 AM
Why Design Thinking Works

Design Thinking is a process used particularly by designers and can be employed across various disciplines. Design Thinking was designed to identify new opportunities, develop solutions and make innovation happen. In this session, Participants will gain insights on how to apply Design Thinking in their own business ventures. By understanding the physical and mental process in our brain, we can harness our creativity and use it to solve problems – big or small.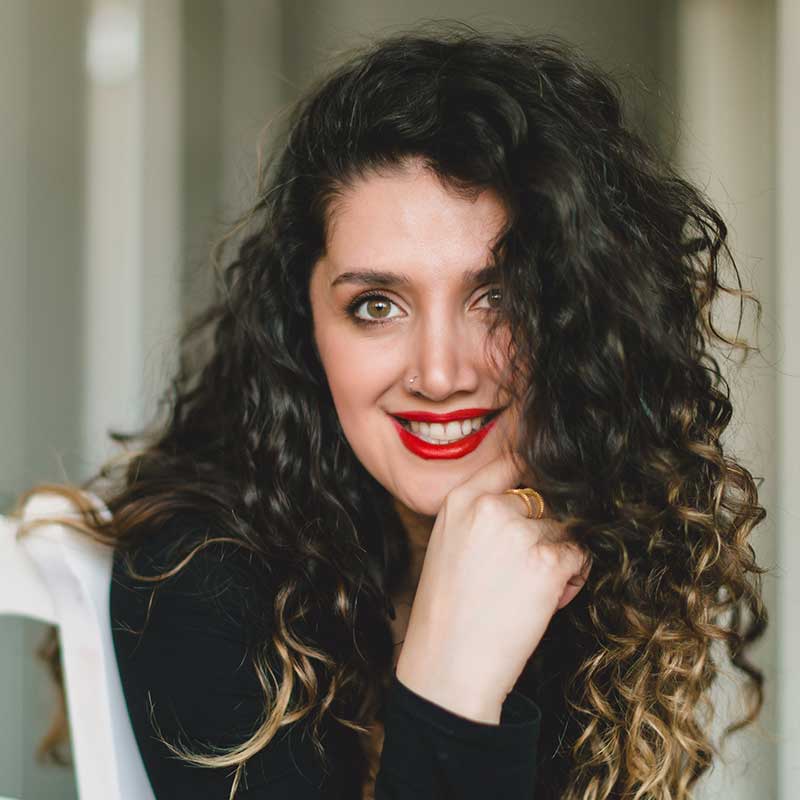 Sevda Jevandideh
Founder, SevDesigns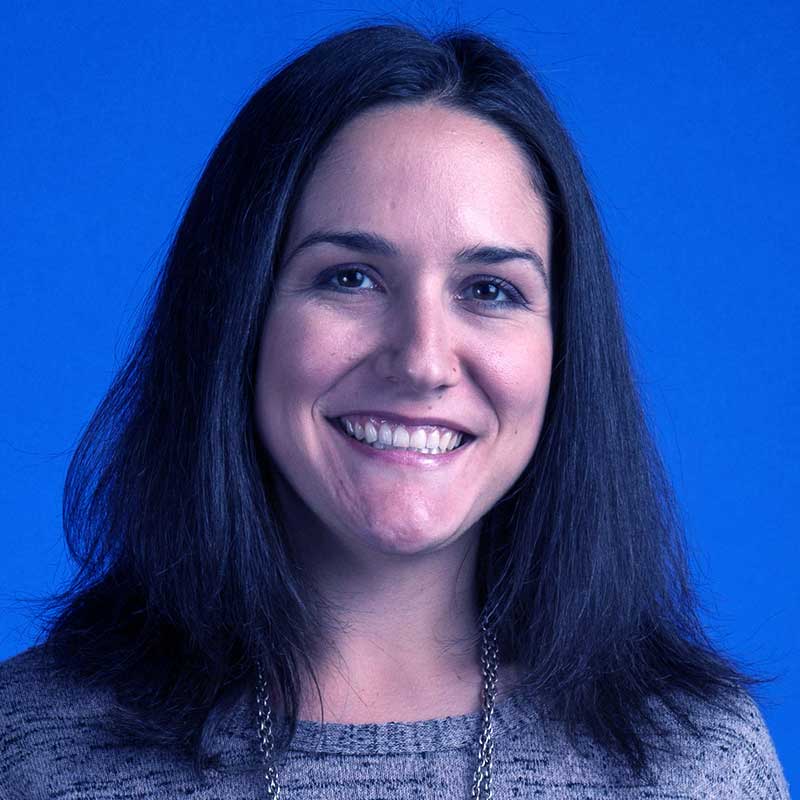 Sheila Shahpari
CTO Paritta Group

Pari Vijay
Chief Growth Officer, LearNow.live

9:30 AM
How Leaders Build Trust

What makes people follow you? How does trust work? Something that every leader must master is building a rapport and inspire confidence. We'll take a look at how we can better understand all that makes us human using research, data and stories from businesses and leaders to provide insight into how we can build better relationships with each other.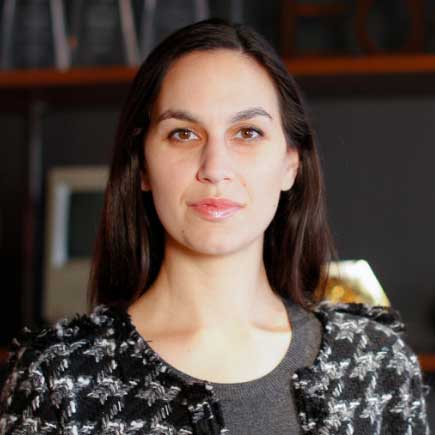 Margot Edelman
General Manager, Edelman Bay Area Hub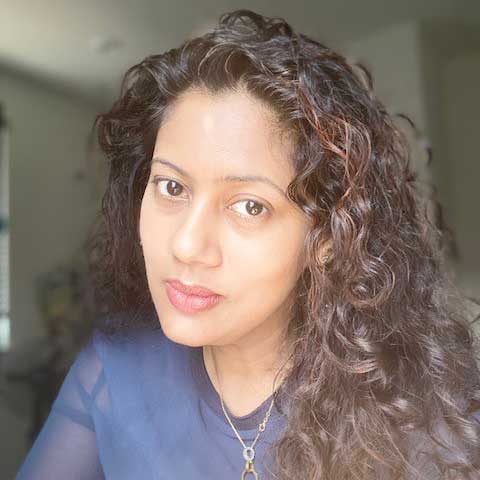 Ritu Shrivastav
Sr. Director-HR, Gilead Sciences

10:00 AM
Creating Allies and Leveraging Mentors: Keys to Your success

We are bringing together employees, managers, and business leaders to share stories and take away action items to make a big difference in the workplace. The goal is to create a safe space for people of all gender identities to hear stories, express their opinions, discuss how they can be better allies, and change the business agenda.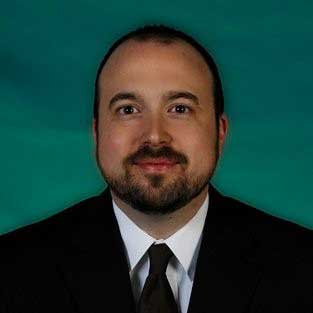 Brad Swearingen
Global Director of Cybersecurity, Rolls Royce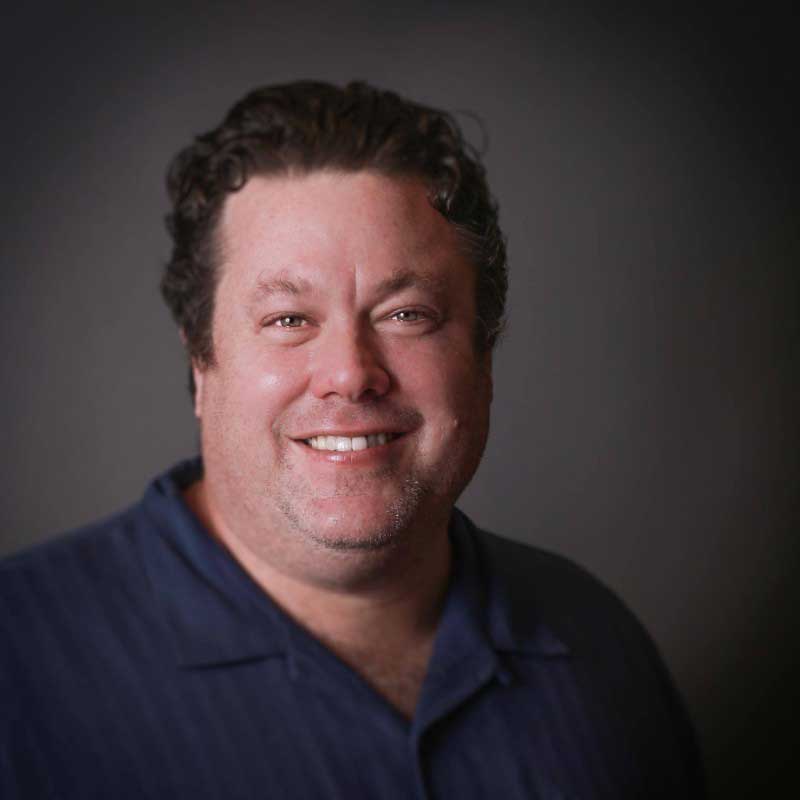 David Leighton
President & Chairman, WITI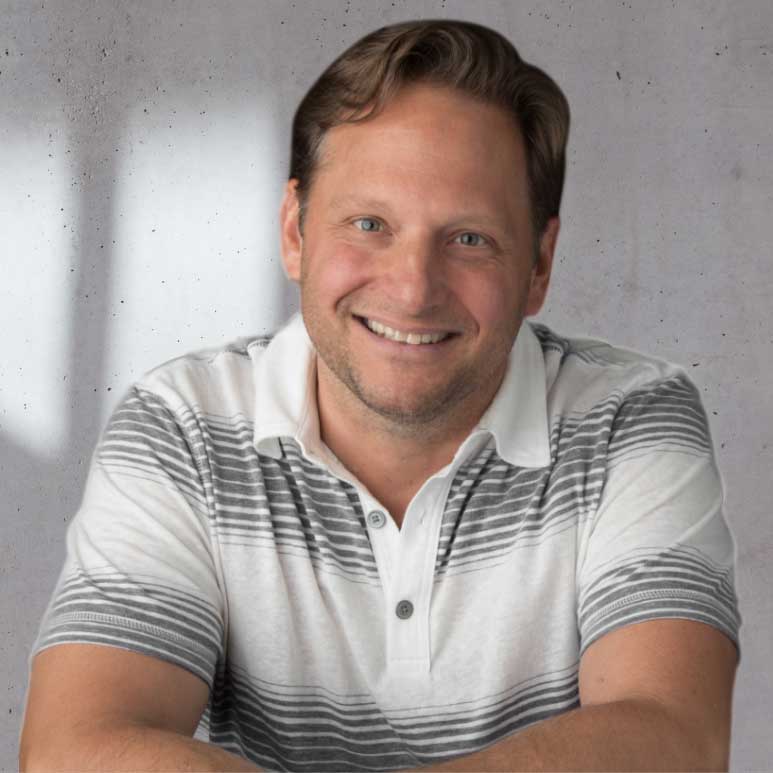 Christopher Kies
Executive Sponsor, Blue Sky Consulting

10:30 AM
Fostering Inclusive Culture of LGBTQ Employees

Hear about real-life examples from companies that are doing things well — and those that could do better — and walk away with actionable steps for making your employees feel at home.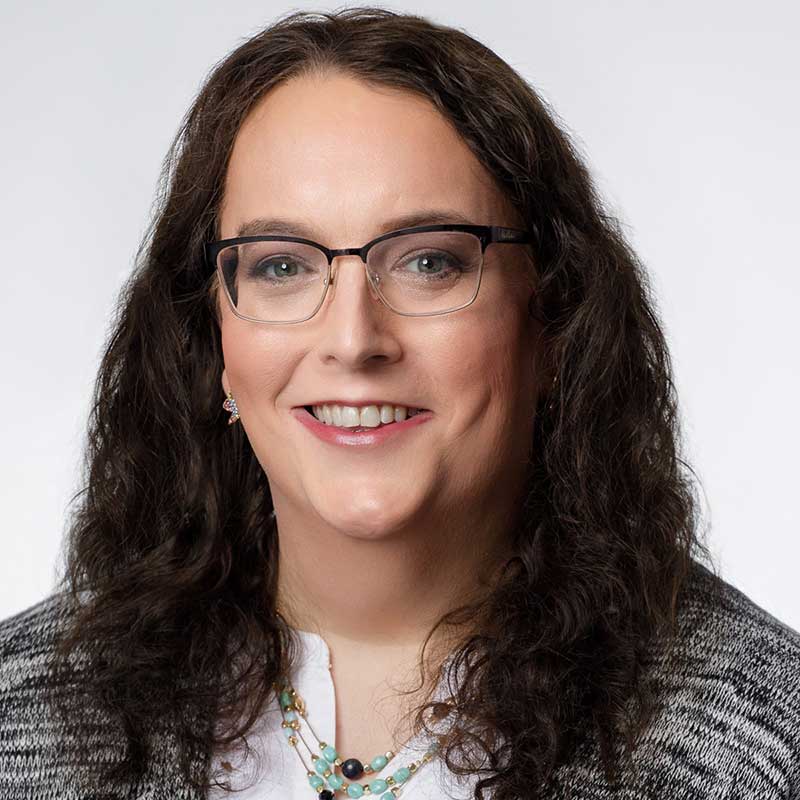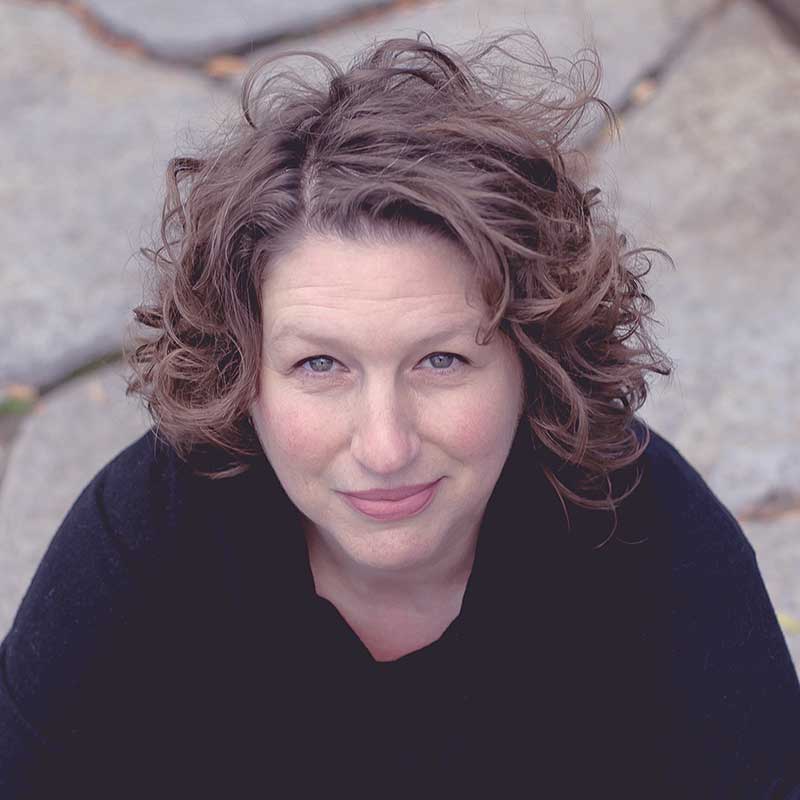 Jessica Halem
Consultant & Advocate

11:00 AM
How You Sound is How You are Perceived

What is your vocal personality? Lead with your strengths by getting the most out of your voice. Learn how to adapt and perform in different situations by knowing your vocal strengths and weaknesses. In this session, you will learn how to build confidence, trust, and likability through the power of your voice.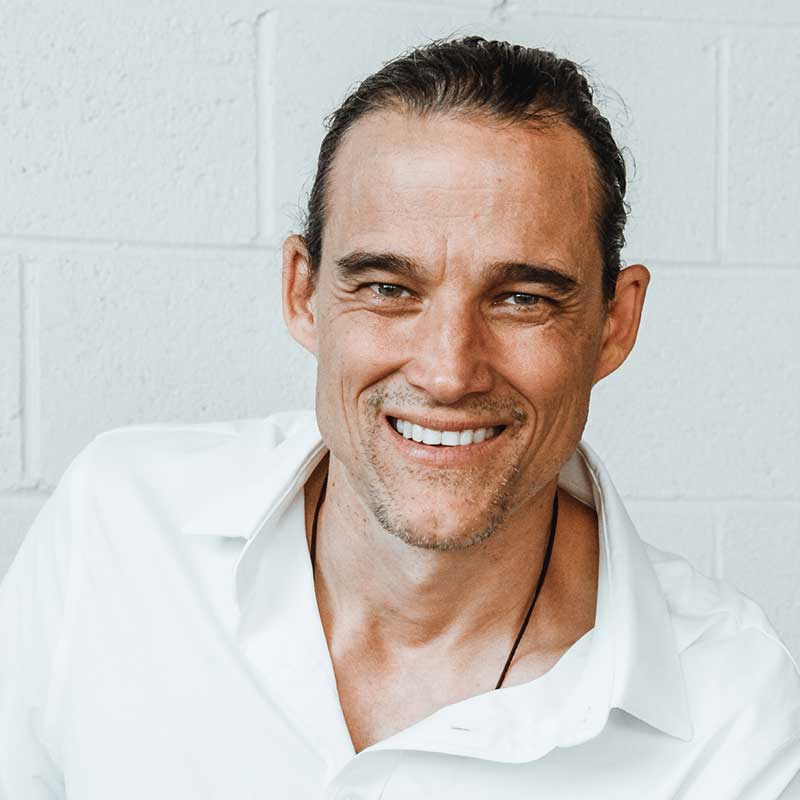 Steven A Harms
Hollywood Singer & Actor

11:30 AM

12:00 – 3:00 PM
2021 Sponsors & Exhibitors
Frequently Asked Questions
About WITI
WITI (Women in Technology International) is committed to empowering innovators, inspiring future generations and building inclusive cultures. A leading authority of women in tech and business, WITI has been advocating and recognizing women's contributions in the industry for more than 30 years. The organization delivers leading edge programs and platforms for individuals and companies — designed to empower professionals, boost competitiveness and cultivate partnerships, globally. Our ecosystem includes more than 3 million professionals, 60 networks and 300 partners, worldwide.